GET STARTED
IN MINUTES,

NO SETUP, NO - CODE
Start your blockchain journey today with one unified, easy to manage platform

Simply sign up to our beta
Open the invite and click on the link
Provide your login details and start using AlleoChain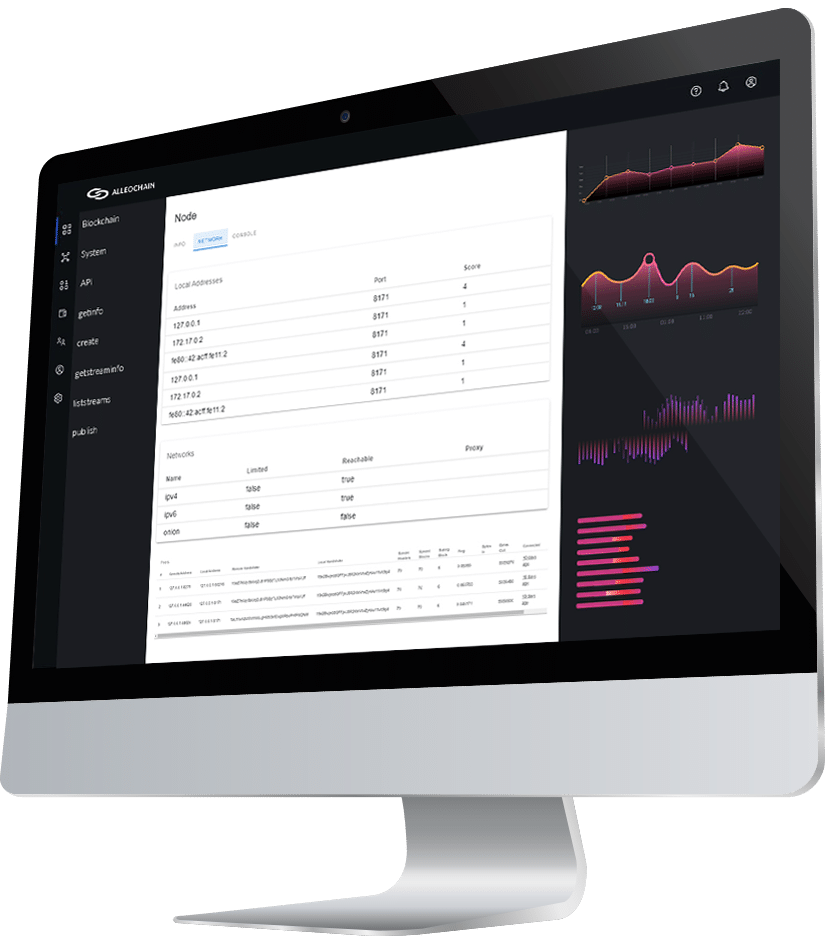 What Makes AlleoChain Unique? Easy to set up
Deploying Blockchain protocols can be difficult if you are new.
We have automated everything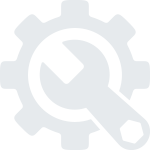 Zero Maintenance
Your private blockchain is hosted in our secure cloud environment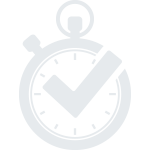 Completely Automated
Automated SQL data integration into your private blockchain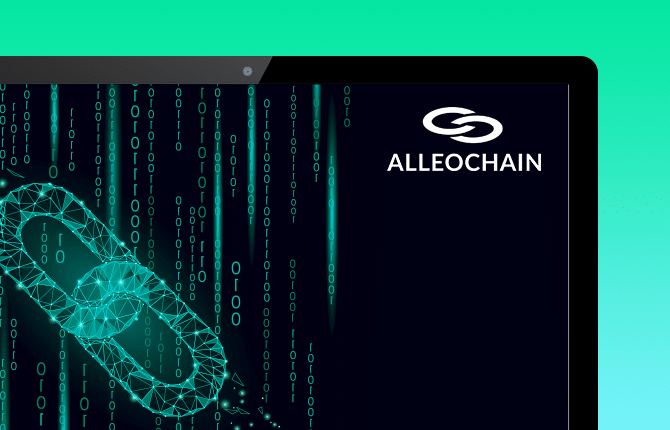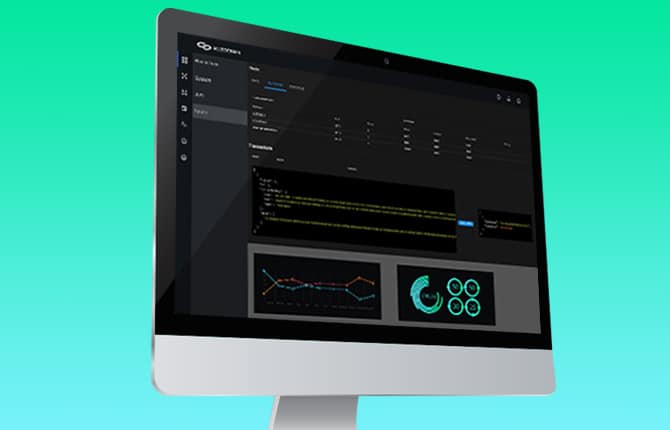 Why Get Started in Blockchain?

Reliability
Instant data backup and redundancy



Security
Protection against attacks on the network and hardware equipment



Built To Scale
Blockchain can handle massive amounts of data which ensures that your data pipelines scale as your business needs change
Our goal is to simplify and automate major blockchain protocols
We will be constantly rolling out new features to our beta group so don't miss out!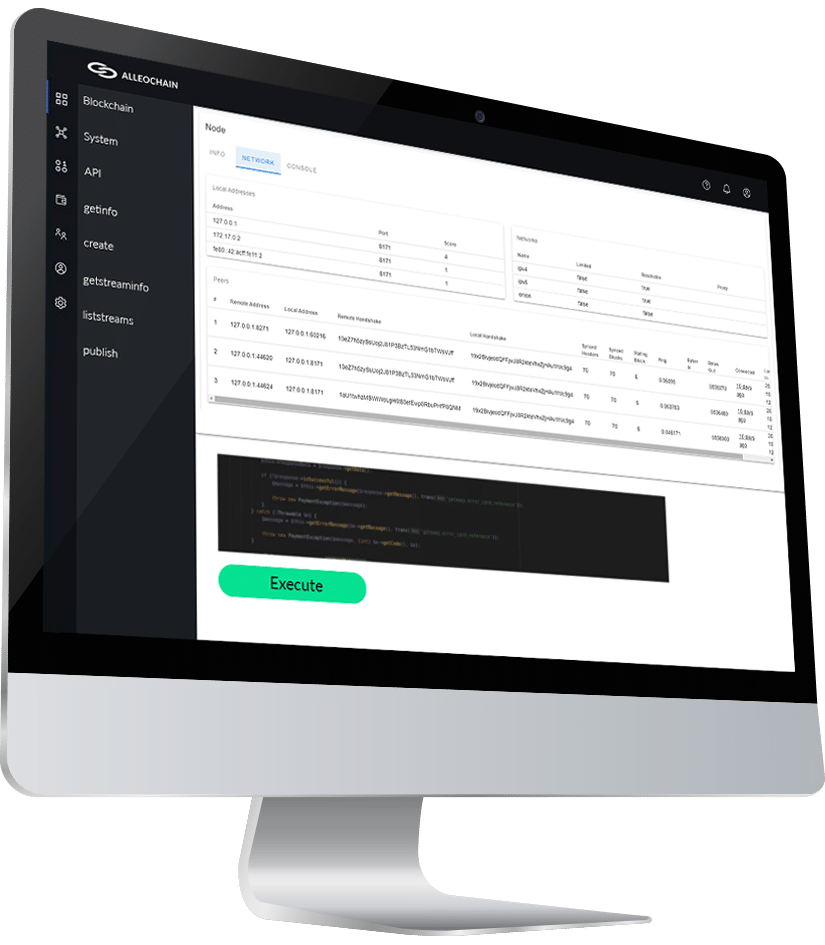 Easy to use web interface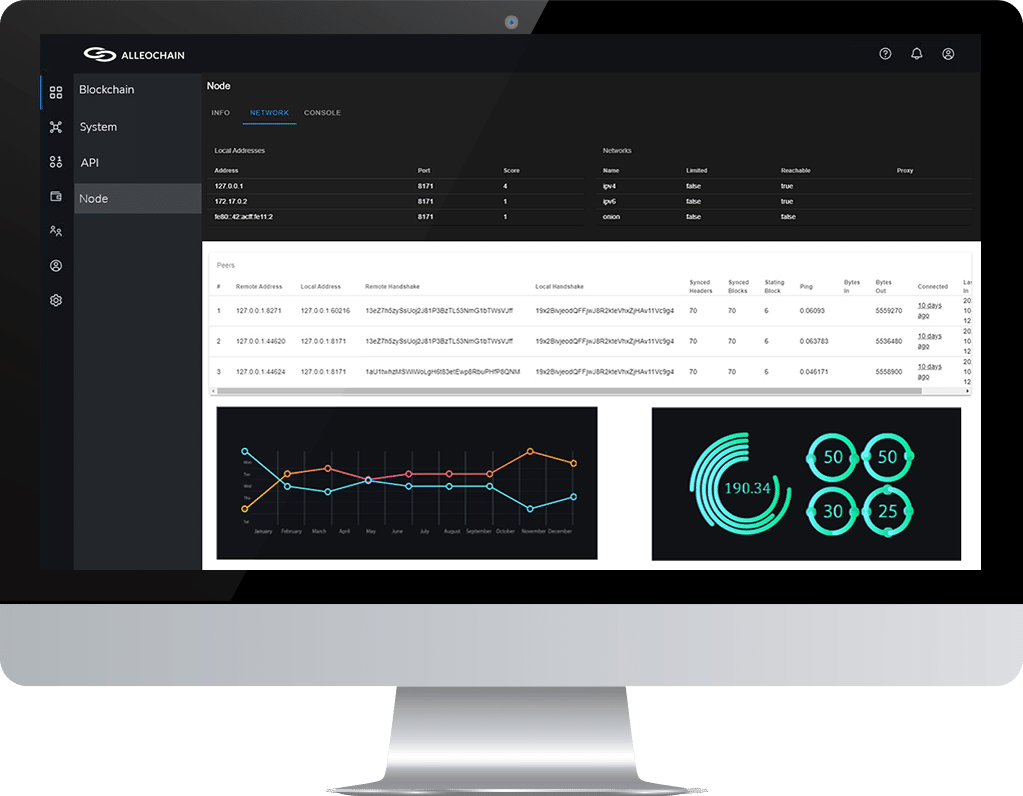 Real time visual snapshot of your blockchain data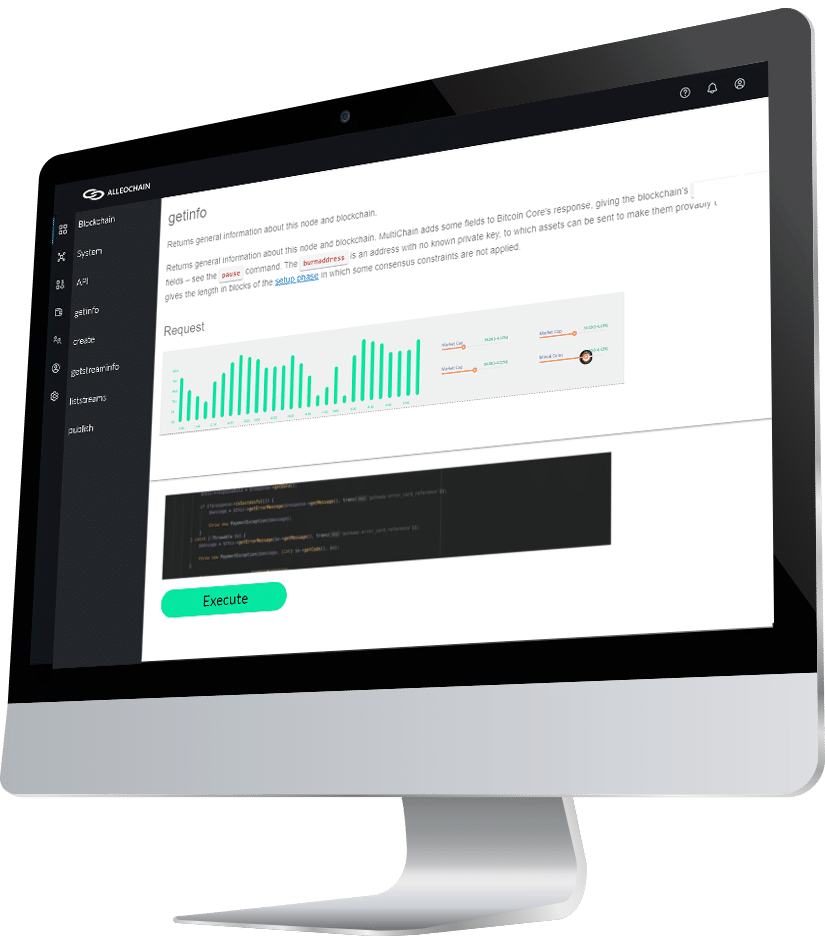 API functionality to integrate structured and unstructured data

Currently in Public Beta - Sign up Today